About the Complete Speed & Power Summit
I'm happy to announce the Athletes Acceleration 2018 Complete Speed & Power Summit and let you know that we added 4 locations this year! We will be in California, Massachusetts, New Jersey and Indiana.
The Complete Speed & Power Summit is 2 full days of athlete building and training education put together from the top speed and power development coaches around. The summits take place at actual sports performance facilities. In 2018 we will be at the University of La Verne in CA, Mike Boyle Strength & Conditioning in MA, Reach Your Potential Training (RYPT) in NJ and Force Fitness & Performance in IN.
We wanted to put together a complete FOCUSED event for coaches and trainers that work with speed and power athletes. There are too many events that are all over the place and have maybe one or two sessions on speed. The problem is, they don't dive in and get deep into the topics.
Athletes Acceleration grabbed the top coaches in speed and power...the coaches that COACH EVERY DAY (you know what I'm talking about - you see other 'coaches' who speak on tour but haven't coached an actual athlete in years). Besides the in-depth presentations you will get on developing faster and more explosive athletes, we will actually be able to get into performing these topics. Having this event at sports performance facilities allows us to do hands-on sessions. The first half of each day will be the lecture component then the second half of the day will be the hands-on.
With this line-up of in-the-trenches coaches, and seeing how they coach you and take you through their drills & exercises, is going to be an amazing experience.
Each location is limited to the number of coaches that can attend. Since we are using actual sports performance facilities and want to keep the hands-on sessions small so you can participate and ask questions, we have to limit the amount of attendees. Register now so you can secure and guarantee your spot.
University of La Verne
La Verne, CA
March 24th-25th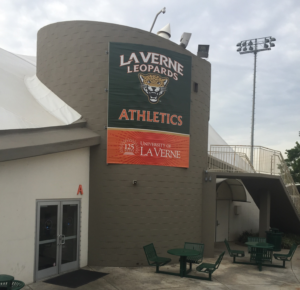 Mike Boyle Strength & Conditioning
Woburn, Massachusetts
April 21st-22nd
Reach Your Potential Training (RYPT)
Tinton Falls, New Jersey
May 19th-20th
Force Fitness & Performance
Bloomington, Indiana
June 9th-10th
BONUS #1 - Event Recordings ($99 Value)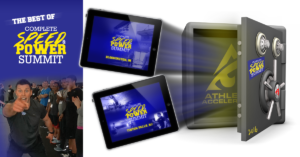 Complete Speed & Power Summit Recordings
We are recording the Summits to give to the attendees for FREE, so they can go back to review the content (as I know even if I take great notes at an event, there are still parts I forget or drills I don't quite remember how they were performed). You will get the videos and powerpoints and all handouts from each session. These recordings may be available later for sale to those that can't attend, but the cost will be around $299 and will only be available for a short period before we put the recordings of the 2018 event back in the vault.
BONUS #2 - Need CEU's?
Besides the Recordings, another bonus for attendees is CEU's.

The Complete Speed & Power Summit was approved for 1.3 CEU's by the National Strength and Conditioning Association (NSCA) with an exception of the Indiana summit.

The National Academy of Sports Medicine (NASM) has approved the Complete Speed & Power Summit for 1.3 CEU's.

You will get a certificate for your CEU's at the end of the event. So if you need Continuing Education Units, the Complete Speed & Power Summit will be accredited for CEU's. Attend a great summit and get CEU's, it's a win-win.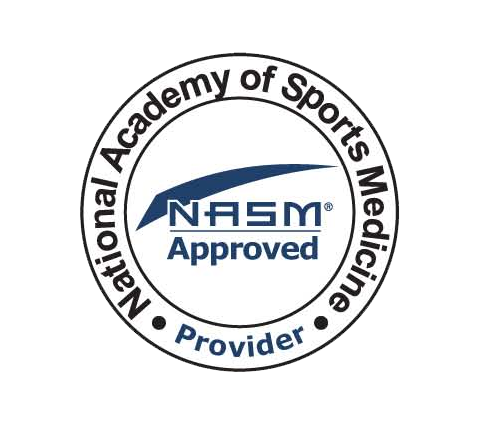 Sponsors & Partners