Complete Speed & Power Summit (New Jersey - Reach Your Potential Training (RYPT))
Program Details
Saturday, May 19th
7:30am-8:30am - Registration (we start right at 8:30am)
8:30am - Robert Dos Remedios - Chaos: Sport-Speed
9:45am - Joe Defranco - The "Slow" Approach to Developing Speed
11:00am - Wil Fleming - Strength Defined
12:15am - Adam Feit - Developing Leaders
1:00-2pm - Lunch on your own
2pm - 5pm - Hands-On (rotating sessions with Coach Dos, Coach Defranco and Coach Fleming)
8:00pm - Social (Hang out with the presenters and attendees at the social. There will be an Open Bar from 8:00pm-10:00pm)
Sunday, May 20th
8:30am – 9:00am - Registration
9:00am – Lee Taft - Core Speed
10:15am – Boo Schexnayder - Critical Factors in Speed Development
11:30 – Bobby Smith - Training the Female Athlete
12:30 - Lunch on your own
2:00pm – 5:00pm - Hands-On (rotating sessions with Coach Taft, Coach Schexnayder and Coach Smith
5:00 PM - Closing Remarks
**Coaches and Schedule are subject to change
LOCATION
Reach Your Potential Training (RYPT)
1540 W Park Ave #4, Tinton Falls, NJ 07712
Dates: Saturday, May 19th - Sunday, May 20th
Limited to 200 Coaches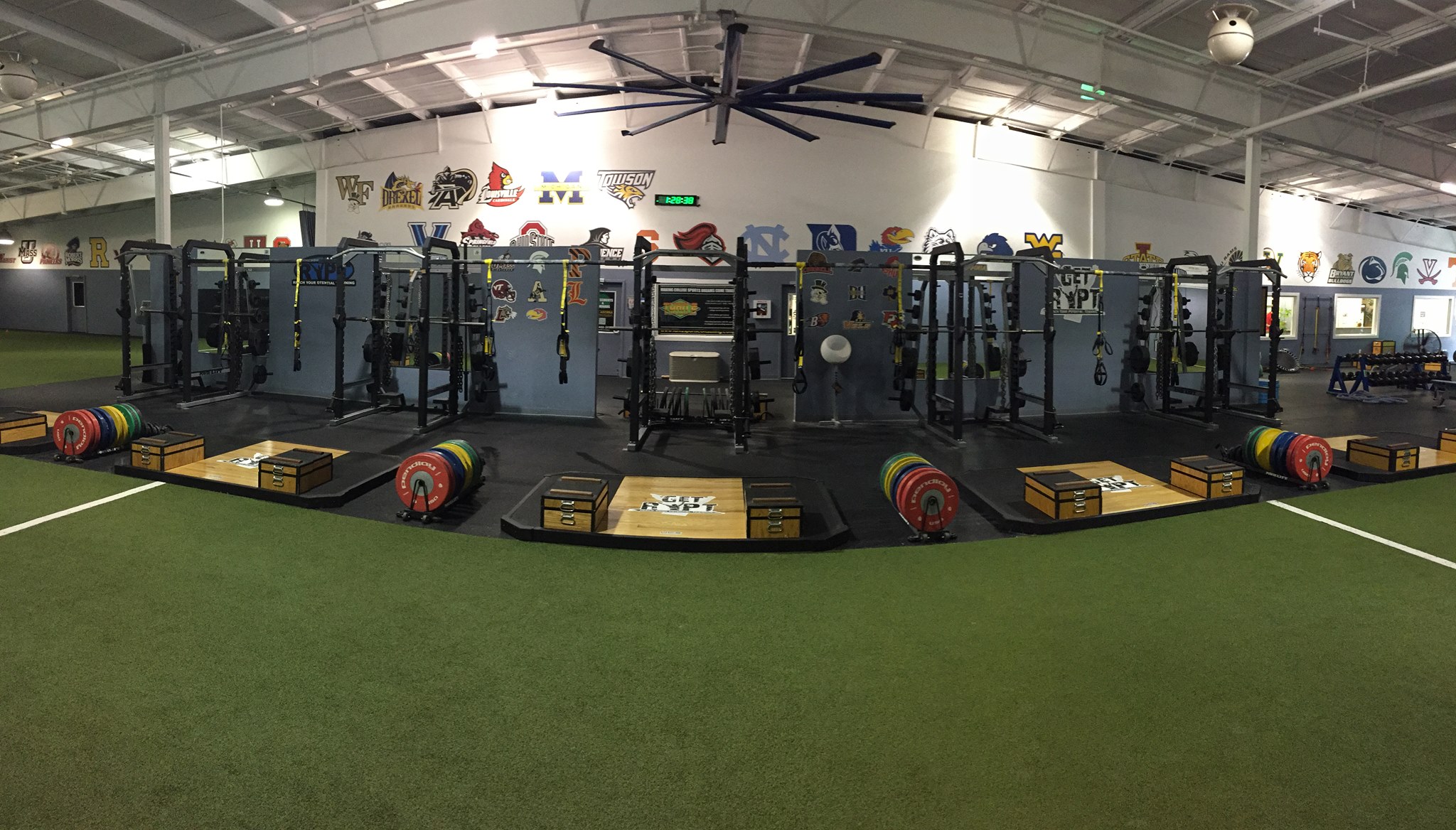 BONUS #1 - Event Recordings ($99 Value)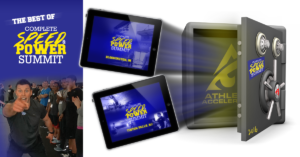 Complete Speed & Power Summit Recordings
We are recording the Summits to give to the attendees for FREE, so they can go back to review the content (as I know even if I take great notes at an event, there are still parts I forget or drills I don't quite remember how they were performed). You will get the videos and powerpoints and all handouts from each session. These recordings may be available later for sale to those that can't attend, but the cost will be around $299 and will only be available for a short period before we put the recordings of the 2018 event back in the vault.
BONUS #2 - Need CEU's?
Besides the Recordings, another bonus for attendees is CEU's.

The Complete Speed & Power Summit was approved for 1.3 CEU's by the National Strength and Conditioning Association (NSCA).

The National Academy of Sports Medicine (NASM) has approved the Complete Speed & Power Summit for 1.3 CEU's.

You will get a certificate for your CEU's at the end of the event. So if you need Continuing Education Units, the Complete Speed & Power Summit will be accredited for CEU's. Attend a great summit and get CEU's, it's a win-win.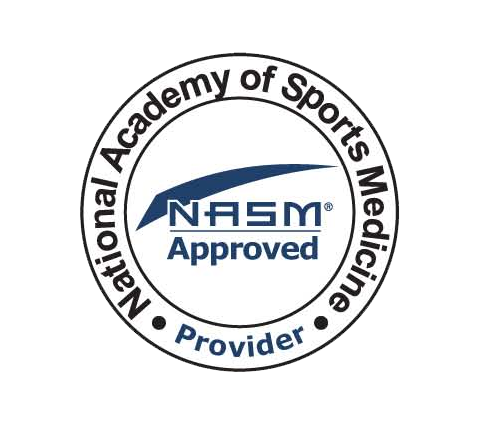 Reach Your Potential Training (RYPT)
Tinton Falls,New Jersey
$199
Super Early Bird Pricing Until: March 26th
CLICK HERE TO REGISTER
Reach Your Potential Training (RYPT)
Tinton Falls,New Jersey
$299
Early Bird Pricing Until: April 27th
Reach Your Potential Training (RYPT)
Tinton Falls,New Jersey
$399
Regular Price Until May 18th